Ah, the age-old question – remodel vs building a new home? It's a tough decision, but fear not! As your trusty guides, we're here to help you make the right choice.
The Pros and Cons of Building a New Home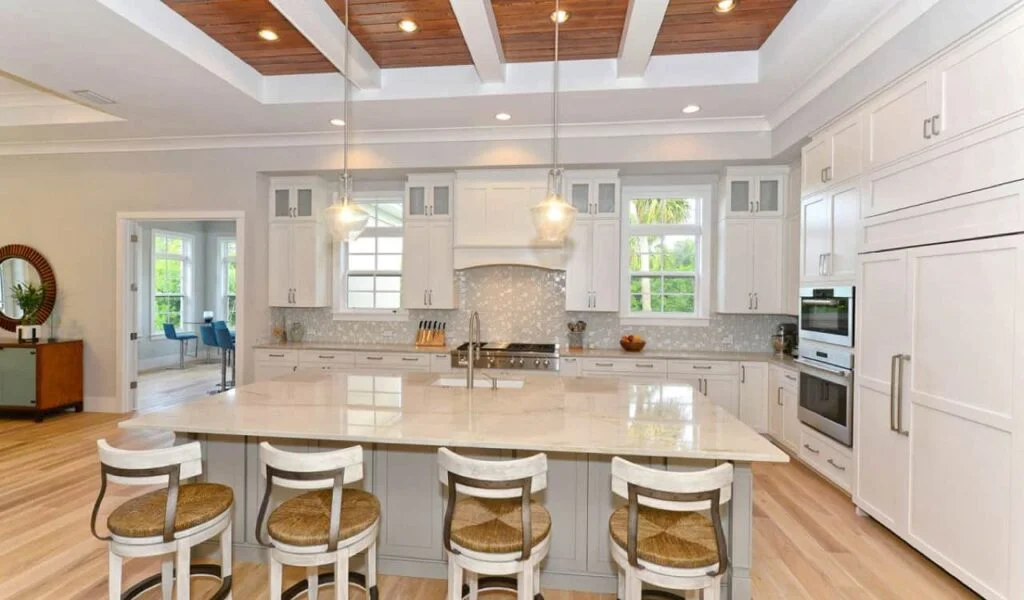 First and foremost, you get to design it from scratch. Want a secret room hidden behind a bookshelf? Done. Want a kitchen with a massive island and a built-in wine fridge? You got it. The possibilities are limitless when you start from scratch.
Then comes energy efficiency. New homes are often more energy-efficient than older ones. You can incorporate the latest technologies in heating, cooling, and lighting, which can save you a bundle on your energy bills in the long run.
But building a new home isn't all sunshine and rainbows. It can be expensive, time-consuming, and stressful. You have to deal with permits, zoning laws, and a whole host of other bureaucratic hoops before you can even break ground. And once you do, there's always the possibility of unforeseen issues cropping up during construction.
The Pros and Cons of Custom Home Remodels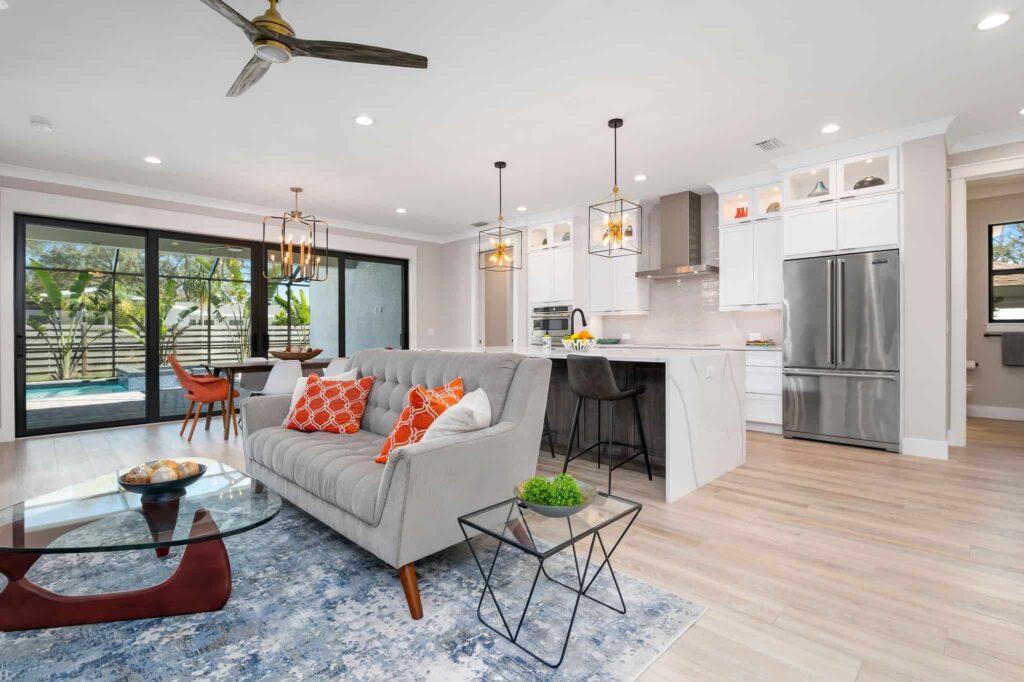 That's where custom home remodels come in. If you already have a home that you love but want to update, remodels are a great option. You get to keep the bones of your house while updating the parts that need a little love. Plus, you can often do it in stages, which means you can live in your house while the work is being done.
The best part about custom home remodels is that you can tailor them to your specific needs. Sometimes, after moving into a new house, you realize there are things you should've instead focused on. Remodeling gives you the chance to incorporate these custom home additions. Need an extra bedroom for your growing family? No problem. Realize your backyard would be better as a mini oasis with a custom pool and outdoor kitchen? Say no more. 
But, like building a new home, custom home remodels have their downsides. It can be difficult to get a clear idea of the scope of the work and the final cost. Not to forget, unforeseen issues can still pop up during construction. Plus, when you're making custom home additions, there's a chance you may run into structural issues that need to be addressed.
Remodel vs Building a New Home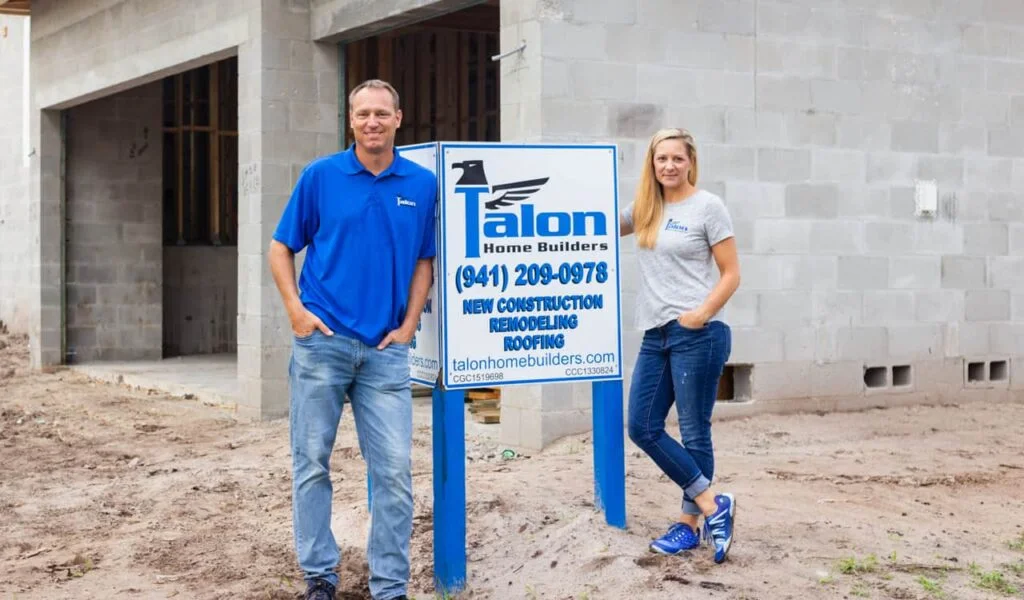 So, what's the verdict for remodel vs building a new home? Well, it depends on your situation. If you want a completely custom home that you can design according to your likes and dislikes, then building a new home may be the way to go. But if you already have a home that you love and want to update, a custom home remodel or addition may be the best option.
No matter which option you ultimately decide on, it's crucial to collaborate with a trustworthy contractor who possesses ample experience in custom home remodels or new home construction. Ensure that you choose someone who can provide reliable references, a well-defined project plan, and transparency regarding costs and timelines.
At Talon Home Builders, we have experts who can help you with whatever way you go, be it remodeling or building from scratch. Contact us so that we can assist you with your upcoming home project in Sarasota or Bradenton Florida. 
In the end, the most important thing is to create a space that feels like home. Whether you build a new one or update an existing one, make sure it reflects your personal style and meets your needs. After all, home is where the heart is!