If you're in the market for a new home, you may be debating whether you want to buy a house or hire a team to build your dream home from the foundation. This decision is a significant one, and choosing the right builder can make all the difference. As a family-owned company with years of experience in custom home construction, we understand the importance of this choice. We want you and yours to have a home you love, whether you purchase one that already exists or you choose to build from scratch. In this article, we'll cover the best reasons to hire a custom home builder to help you make an informed decision.
6 Reasons to Hire a Custom Home Builder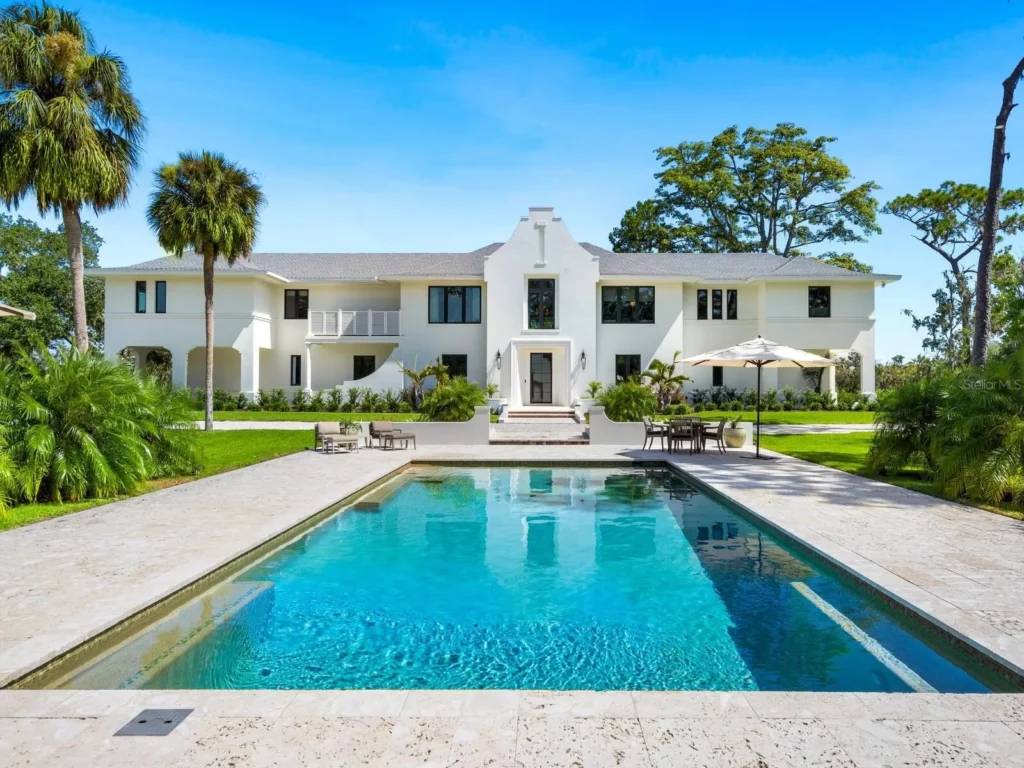 Tailored Design and Personalization:
One of the most significant advantages of working with a custom builder is the ability to bring your dream home to life. Unlike standard builders, custom  home builders give you the freedom to design your home to match your unique vision and needs. From choosing the layout to selecting materials and finishes, every aspect of your home can be tailored to your preferences.
Quality and Craftsmanship:
Custom builders are known for their dedication to quality and their meticulous attention to detail. They work closely with skilled craftsmen to ensure that every aspect of your home is constructed to the highest standards. This commitment to quality results in a home that not only looks stunning but also stands the test of time.
Energy Efficiency and Modern Technology:
Custom builders are well-versed in integrating the latest energy-efficient technologies into your home. This means you can enjoy lower utility bills, which will save you money year after year. From smart thermostats to eco-friendly insulation, you'll have a lot of options and control. 
Budget Control:
Contrary to the misconception that custom homes are always more expensive, they can actually provide better control over your budget. Custom builders offer transparency in cost estimation, helping you make informed decisions and avoid unexpected expenses. You have the flexibility to prioritize where you want to allocate your budget.
Greater Involvement in the Building Process:
Building a custom home allows you to be more involved in the decision-making process. You have a say in every aspect of your home's design and construction, ensuring that the final product aligns perfectly with your vision. The satisfaction of creating a home that truly reflects your tastes and needs is invaluable. 
Exceptional Attention to Detail:
Custom home builders are renowned for their unparalleled attention to detail. They scrutinize every aspect of your home's construction, which makes a big difference when it comes to the finer details like the calibration of lighting fixtures. A custom build ensures that your home will not only look breathtaking, but functions flawlessly.
Hire a Custom Home Builder
Deciding to hire a custom home builder offers numerous advantages that cater to your unique needs and ambitions for your new home. At Talon Home Builders, we're committed to bringing your dream home to life while ensuring a smooth and enjoyable building experience. View our testimonials to read about some of our many satisfied customers have said about their experience with Talon.
If you're still debating, reach out to us for expert guidance and assistance in making your dream home a reality. Your perfect home is just a call away!