Building your residential home is without a doubt one of the most important investments of your life. It is therefore important to ensure that you give the work to the best residential home builders. However, with over 400,000 registered home builders across the country, finding the right one can be an overwhelming exercise, to say the least.
How to decide on the best residential home builders
You will need to research builders in your location to find the right one. To help you get started, consider the following factors when choosing the a custom home builder in Sarasota for your project.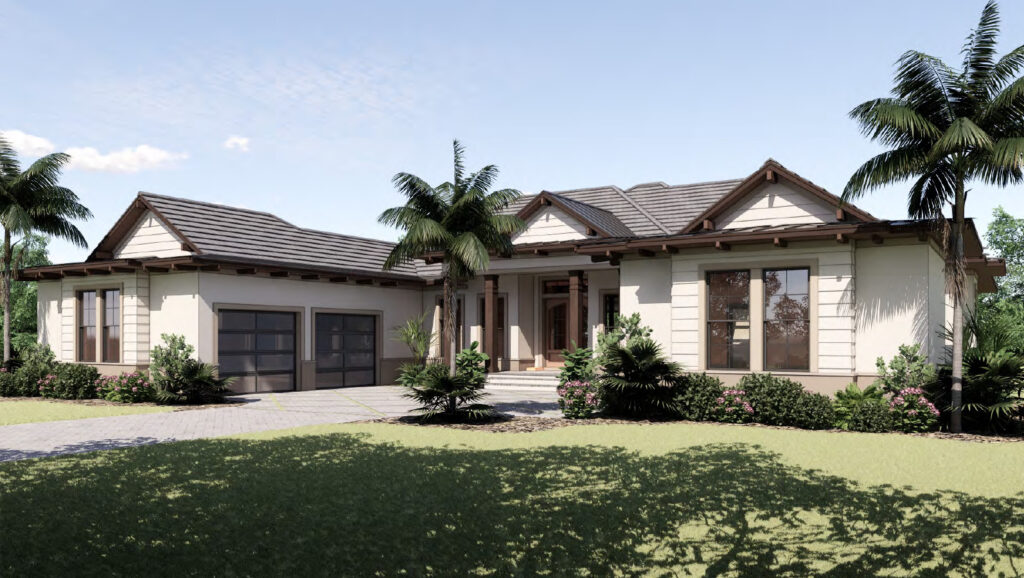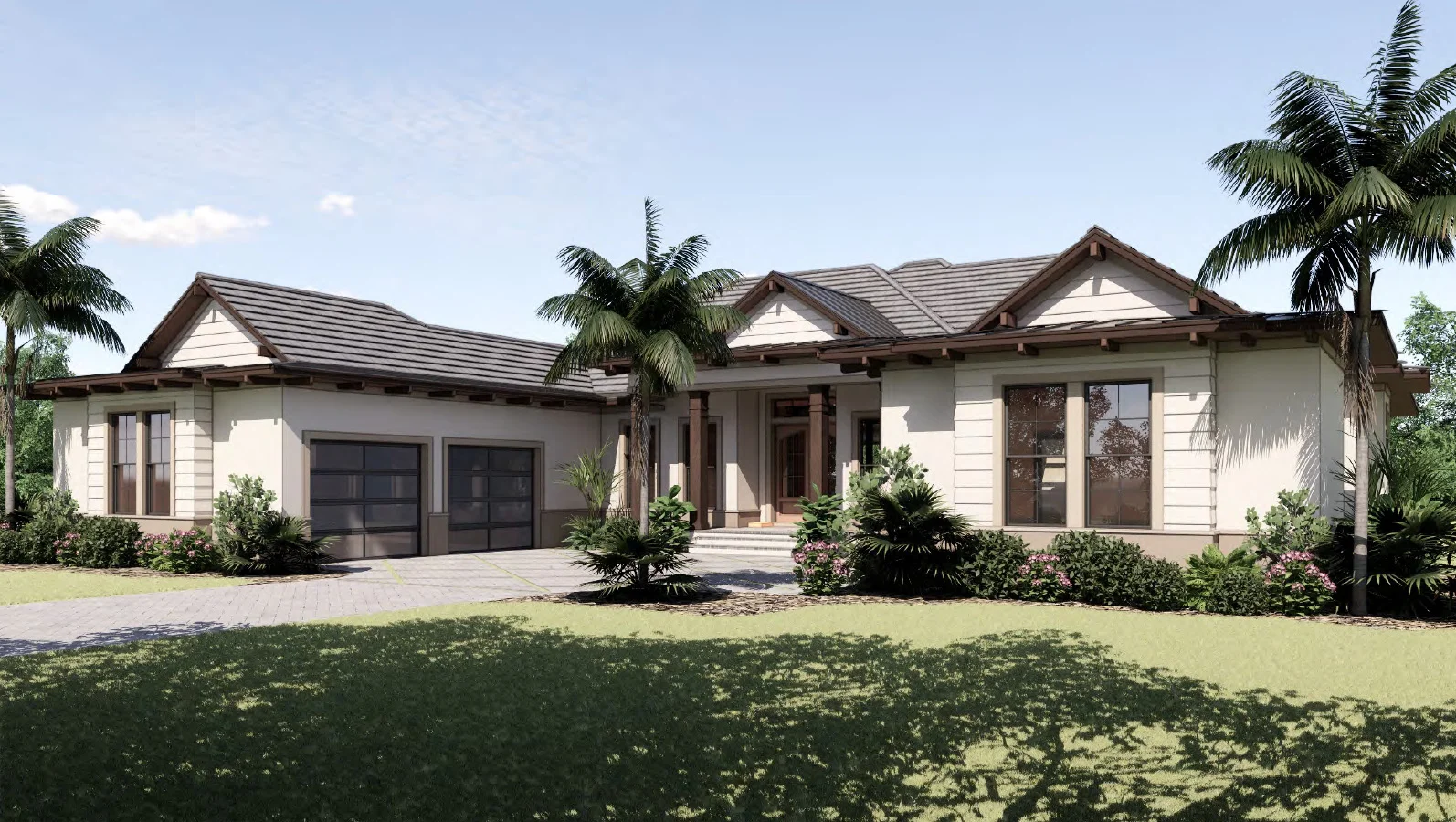 1. Do They Understand the Scope of Your Project?
Based on the scope of your project, only choose a custom home builder who has the required infrastructure, workflow, expertise, and experience to deliver what you want. The size of the company also matters. 
For instance, if you are planning to build a complex residential neighborhood or structure then you will do better going to a larger company. For more unique, luxurious projects, you will want an owner-managed business such as Talon Home Builders in Sarasota. They are not only more affordable but they will give your project more personal attention than other contractors who undertake multiple projects in different cities at the same time. 
Make sure the residential home builders you choose understand the scope and size of your project.  
2. What Materials Do They Use?
The quality of materials used will be determined by the quality and style of your new home. 
This is why you should only choose home builders who use high-quality building materials. Ask them to show you their home model and check the type and quality of materials they use during construction. 
Take time to assess the quality of work done on the flooring, paintwork, cabinetry, fixtures, and roofing. The quality of materials that a builder uses will tell you a lot about their quality of work. 
3. Communication and Transparency
Only work with a builder who keeps you in the loop every step of the way. Look for a builder who is honest, transparent, and ready to regularly communicate with you about the progress of your project. Make sure to put everything in writing including a contract detailing the project's specifics such as financing and timeline. As a custom home builder in Sarasota, FL with many successful projects under our belts, this is perhaps the most important element to focus on.
4. Insurance and License
The last thing you want is to hire a residential home builder who is not licensed to work in your state or doesn't have the necessary insurance. 
Avoid further complications down the line by ensuring that the builders you choose are insured and have all the required certifications. 
5. Reviews and References 
Before you finally settle on the company to entrust your new home with, make sure to research more about their reputation. 
Look for reviews and testimonials from past customers. A good company will be more willing to let you speak to their customers and should even provide you with verifiable references. 
Custom Home Builder in Sarasota, FL: Call on Talon Home Builders
Talon Home Builders is a family-owned business run by Tom and Jennie Shumway, a husband and wife team. Talon is a custom home builder that specializes in residential construction as well as remodeling existing homes through expansive but integrative home addition. We have a team of expert residential home builders that work in Sarasota, and the surrounding areas.
You can check the gallery section of our website to see some of the projects we have undertaken for satisfied customers. The Talon team is passionate about construction and has the expertise and experience to handle every type of residential construction. Call us at (941) 320-8485 to schedule an appointment. 
Contact us today to learn more about our residential construction and remodeling services.